Sailing yacht charter and skippered sailing trip in Berlin
Go sailing! In the city of Berlin on the river Havel an Lake Wannsee – on of the most wonderful sailing areas of the world. On our modern, well equipped Offhore-Yacht, handled by an experienced skipper. No matter if you wanna take part on a relaxed and easy summer-trip, on a warm and cozy mulled wine sail, a company event or during our skipper training. The day on board our Sunbeam yacht will be unforgettable. Book now or order as a voucher.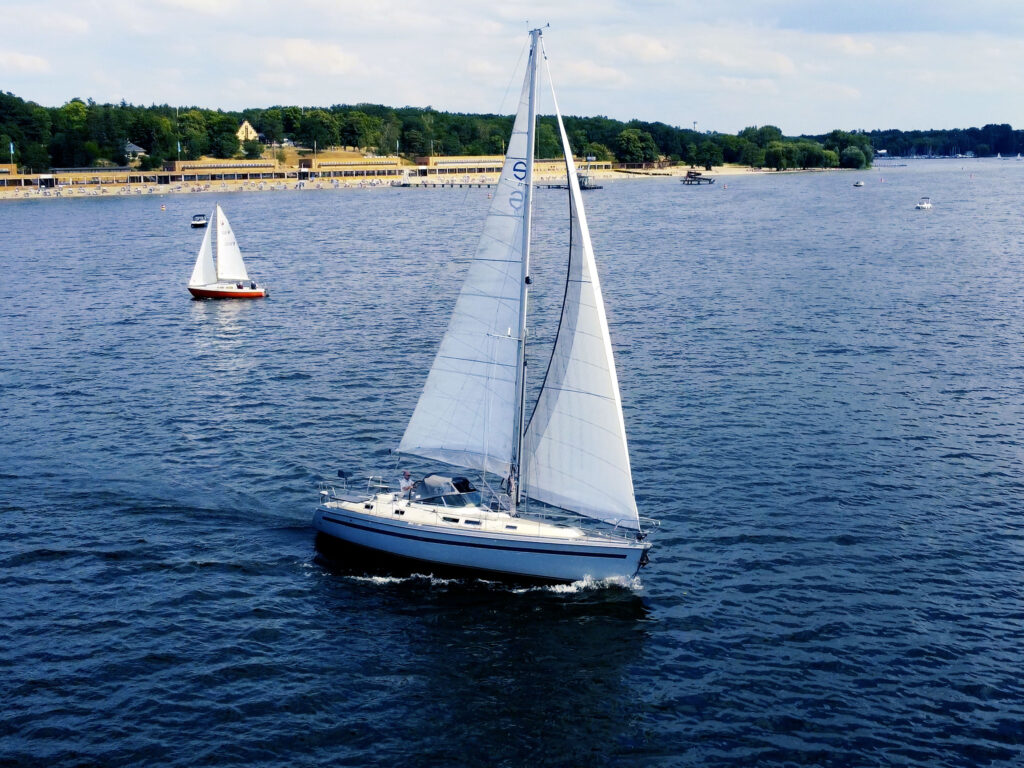 Order your voucher for our skippered summer cruise now!
The summer-cruise on an offshore-yacht in Berlin is also available as a voucher. Come on board an bring your friends!
On a modern, well-equipped Sunbeam ocean-going yacht, we head out onto Wannsee and Havel. Along the many sights of Berlin and Potsdam. Let our experienced skippers take you to one of the most beautiful water sports areas. Whether you want to take the helm yourself or just enjoy the time.
Easy sailing in and around Berlin
Experience unforgettable hours on an ocean-going yacht!
We'll take you and your friends for a two-hour cruise through the "Blue Paradise" – the largest water sports area in Europe. In the middle of Berlin. On Wannsee and Havel, you'll pass untouched nature and famous sights. If you like, you can also take the helm or operate the lines.
Sailing yacht charter and skippered sailing trip in Berlin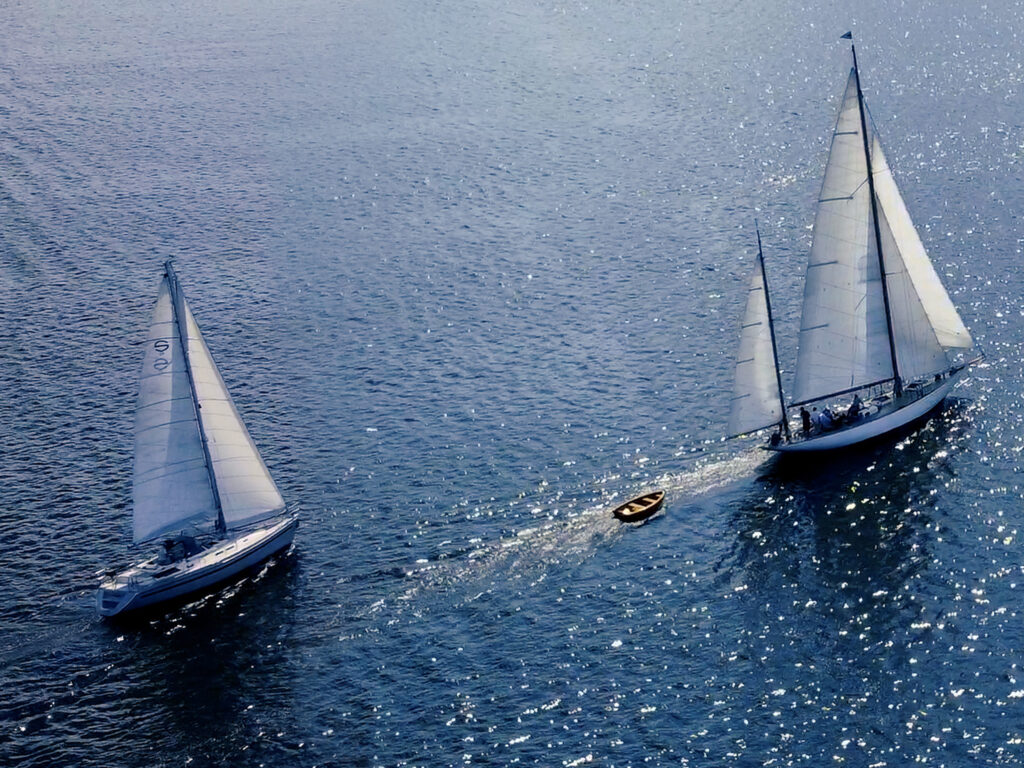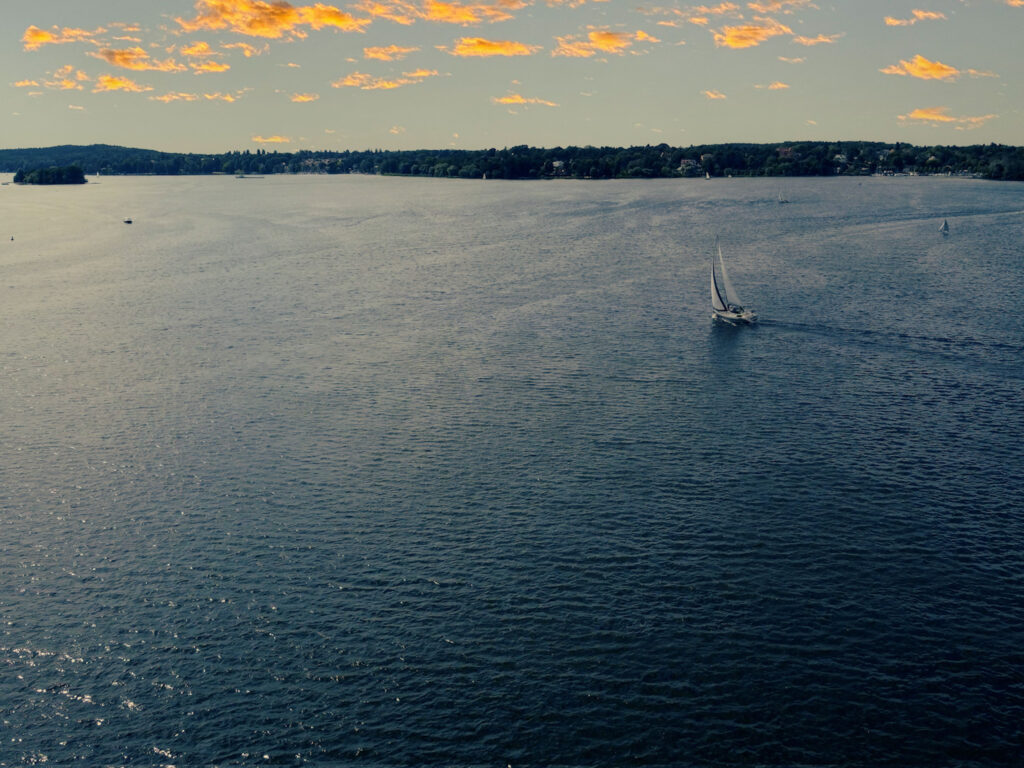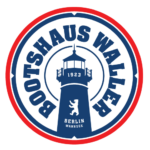 Would you like to rent a sailboat, kayak or motorboat?
Our partner Bootshaus Waller has great offers!
Our modern ocean-going yacht is moored at Bootshaus Waller on Wannsee. Here you can rent kayaks and motorboats (also available without a licence) and explore the Havel and Wannsee for yourself. If you have a sailing licence, you can also charter dinghies and sailing boats here. The Bootshaus Waller on the Großer Wannsee is a water sports institution, founded in 1923 by Horst Waller and newly restored in 2019. Find out about the offer now!