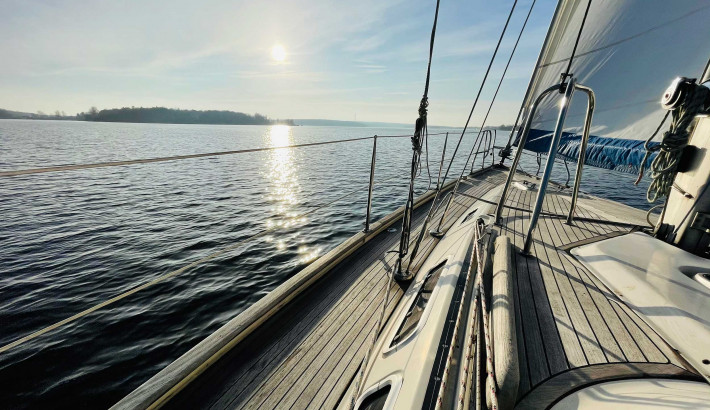 We can go sailing with you again!
On 11 May, the Berlin Senate decided to relax the regulations on 19 May. From 19.5. we are allowed to start again with our popular summer trips.
The prerequisites for participation are as follows:
A current, negative Corona test or
proof (vaccination certificate) of a complete vaccination (two or one vaccination, depending on the vaccine)
Proof of a convalescent. A recovered person is one who can prove a positive PCR test at least 28 days old and no more than 6 months old.
The prerequisite is a fixed appointment and a limited period of time. However, this is generally possible by booking online.
We look forward to seeing you!